Sunday Schedule at Christ Center
Visit Us on Sunday Morning at 580 Brewer Rd, Sedona, Arizona 86336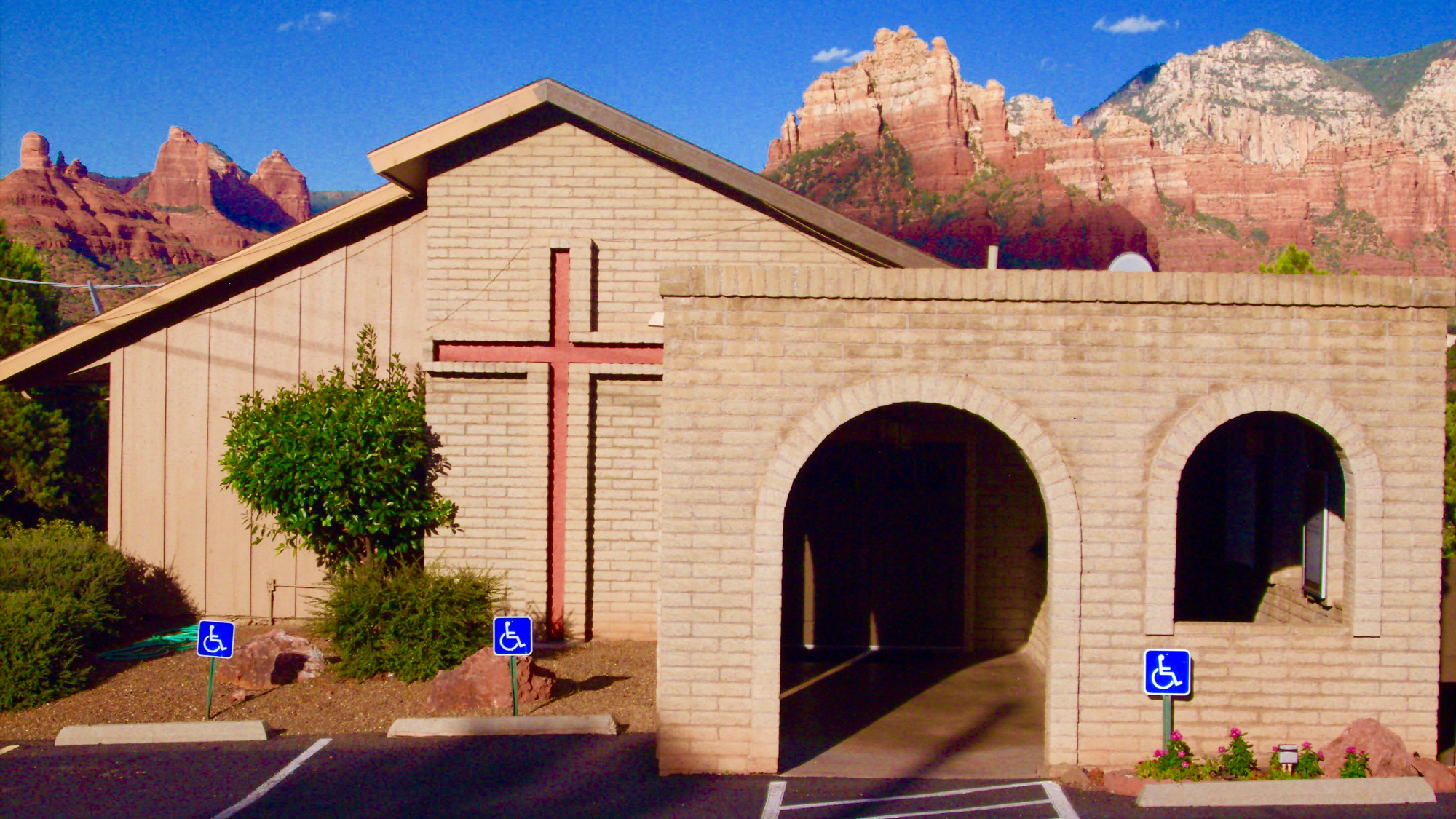 Worship Service 10:00 A.M.
Our worship services are upbeat, friendly, and welcoming.  Our music is a mixture of contemporary songs and worshipful hymns. Pastor Frank's sermons are dynamic and relevant.  Other elements of the service we'll leave for you to discover!  We invite you to join us on Sunday at 10:00 AM.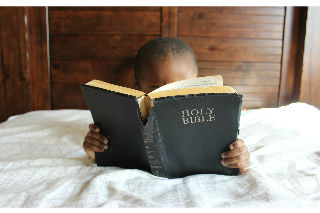 Nursery On Request
We have a wonderful Nursery for infants and toddlers.
Just ask an usher.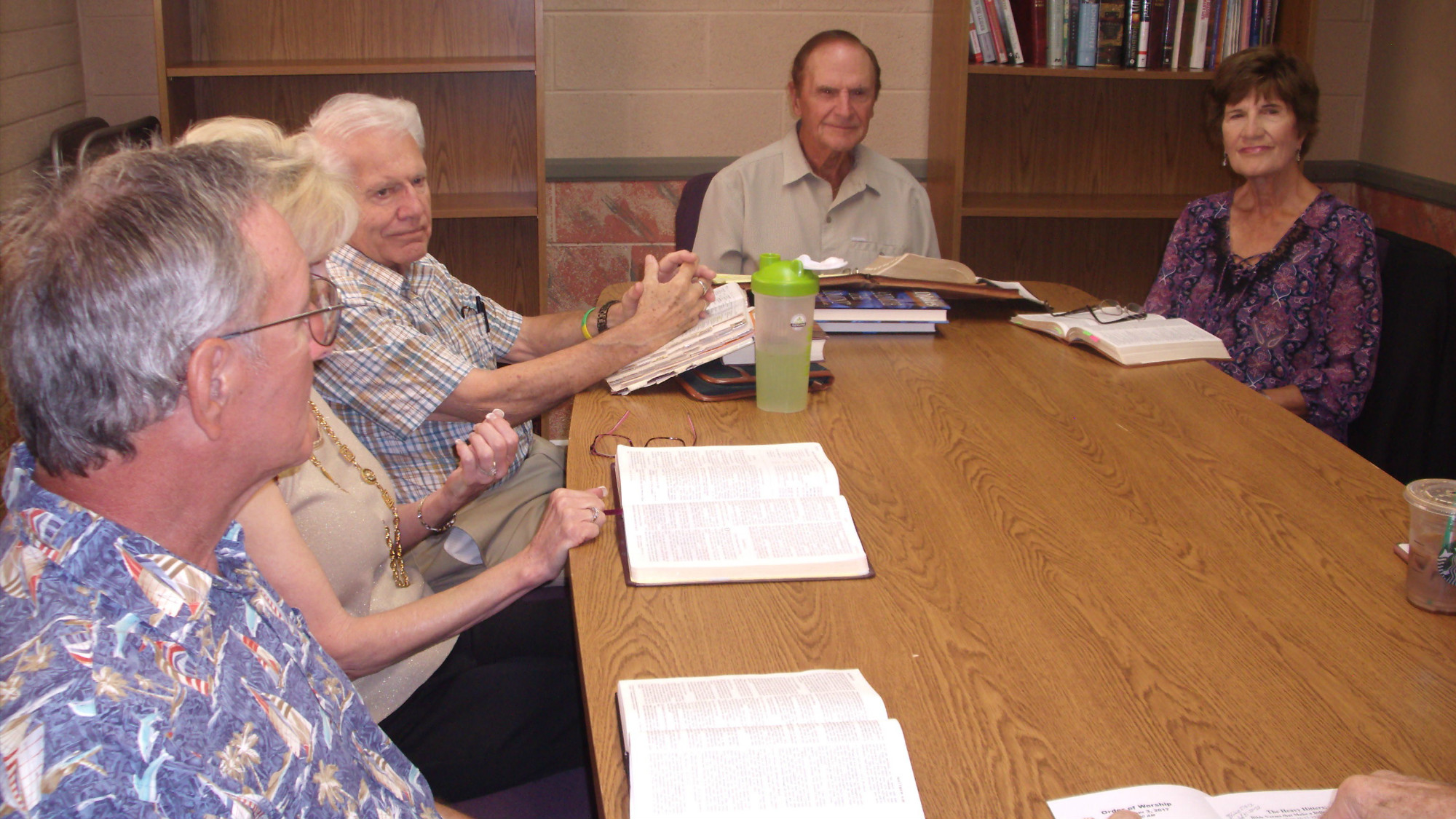 Adult Sunday School – 9:00 – 9:45 AM
Love, Learn, and Live the Word – Join us at Adult Sunday School! We read from the Bible, by book, chapter and verse. We review, dissect and discuss each, finding a way to make the Word of God applicable to our lives. Our goal is to be the hands and feet of Jesus here in Sedona and beyond. Join us any time!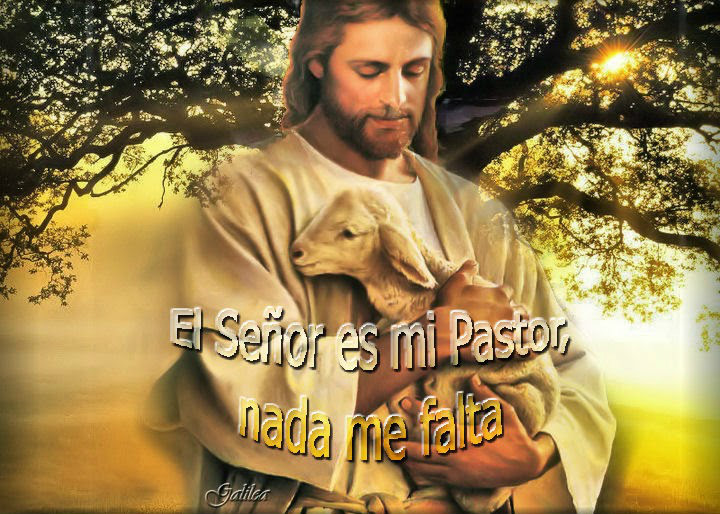 Hispanic Service – Sundays at 5:00 P.M.
Nuestra iglesia es totalmente Cristocéntrica, fundamentada en la doctrina de los apóstoles y los profetas. Creemos en el Padre, el Hijo y el Espíritu Santo como un solo Dios verdadero.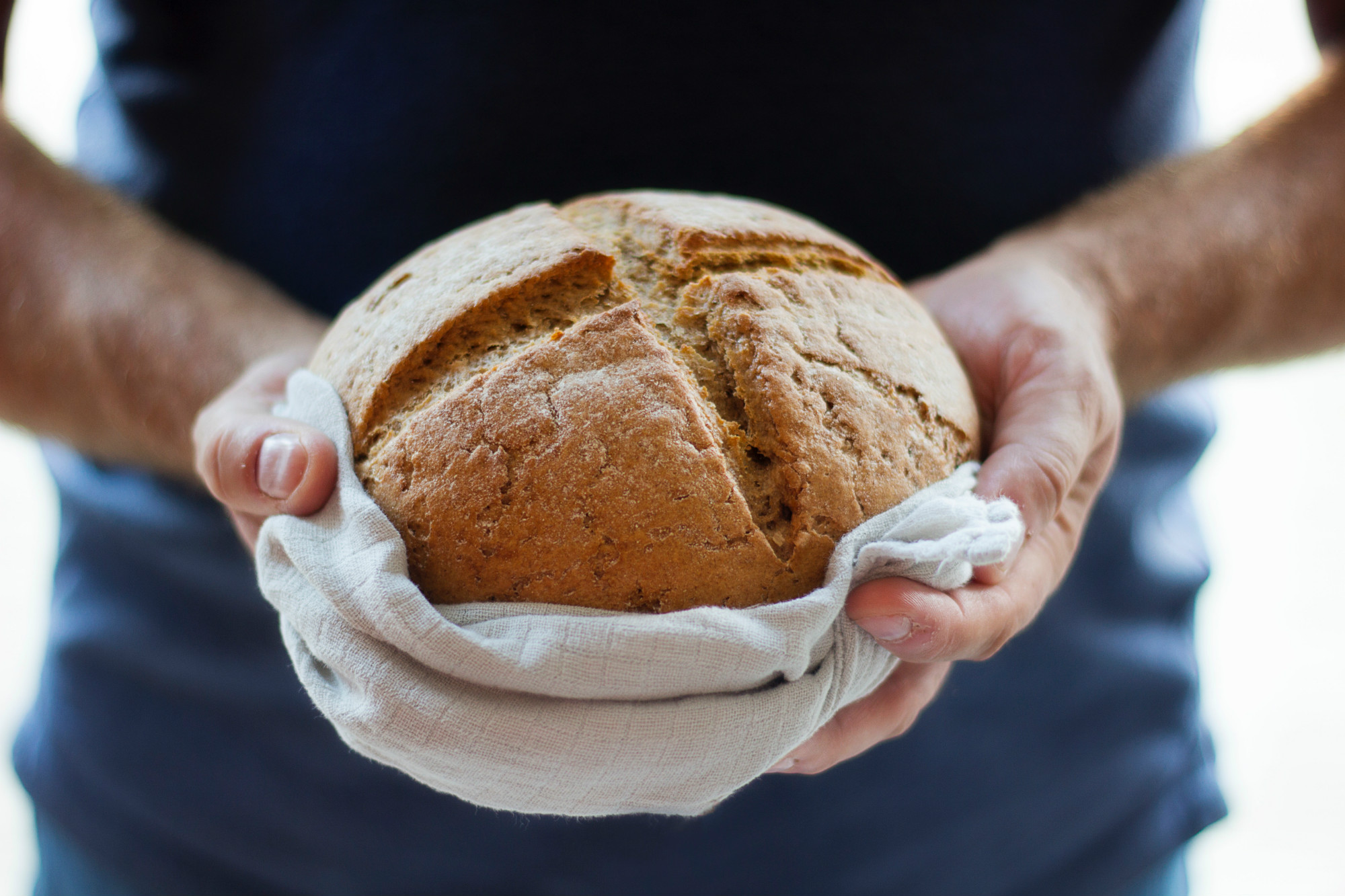 Communion Services – 1st Sunday of Each Month
The Lord's Supper is a special way of receiving God's grace through Jesus Christ. It is also a powerful experience of the love Christians have for each other. Try it and you will be blessed