Connect – Core Ministries

Prayer
We have the honor of partnering with God in each other's lives, through the gift of prayer.
We want to pray with and for your needs. Everything in Life is worthy of prayer.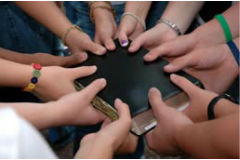 Small Groups
Small groups are the heartbeat of the church. Small Groups are where you can shed and unwind; laugh and cry; share what God is teaching you and what He is rebuking.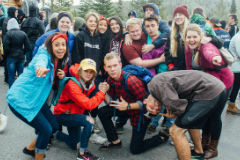 Teens
We Support the local YOUNGLIFE organization for all our teen activities. "Young Life is adults concerned enough about kids to go to them in their culture, building bridges of authentic friendships."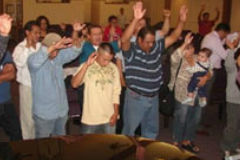 Hispanic
Nuestra iglesia es totalmente Cristocéntrica, fundamentada en
la doctrina de los apóstoles y los profetas. Creemos en el Padre,
el Hijo y el Espíritu Santo como
un solo Dios verdadero.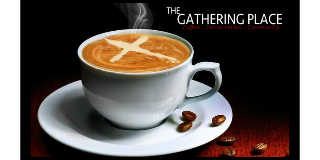 The Gathering Place
is a place for people to go
to enjoy some free coffee or tea,
conversation and community.
For more information
please visit this link…
The Gathering Place