Sedona Christ Center Music & Worship Team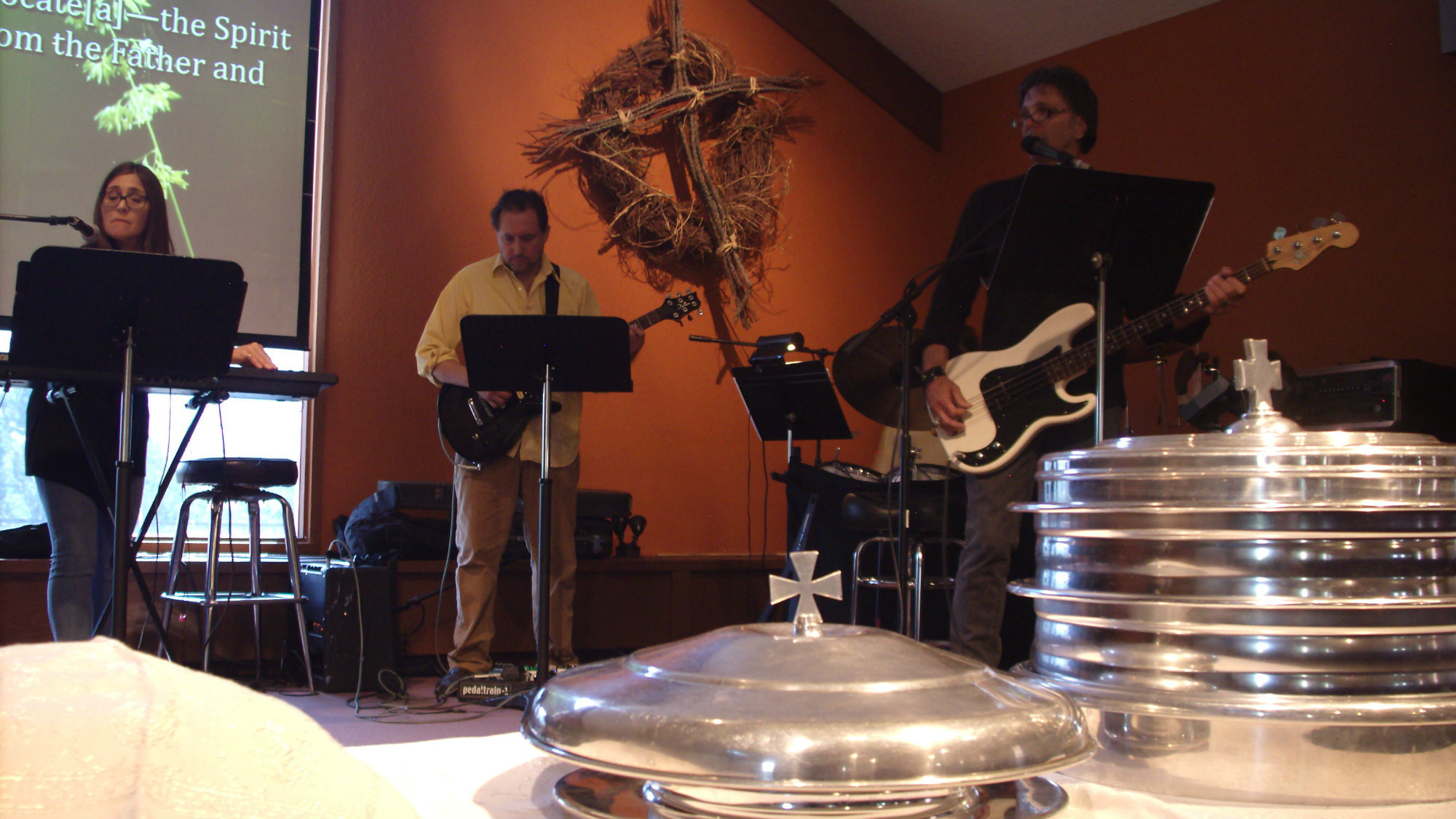 Singing in Church is not what it used to be… 
Not at Christ Center anyway.
Our worship team at Christ Center includes dedicated musicians and singers committed to leading people into the presence of God through music.
Here – singing praises can include anything from the upbeat sound of contemporary Christian songs to the sweet harmony of classic hymns. Our passionate, talented musicians and singers bring a wealth of experience and styles together for one purpose – to lead and bring others to that special place of heartfelt worship through music and song.
Now Playing, Singing Praises To God, and Leading Us in Worship
Joe and Barbara Johnston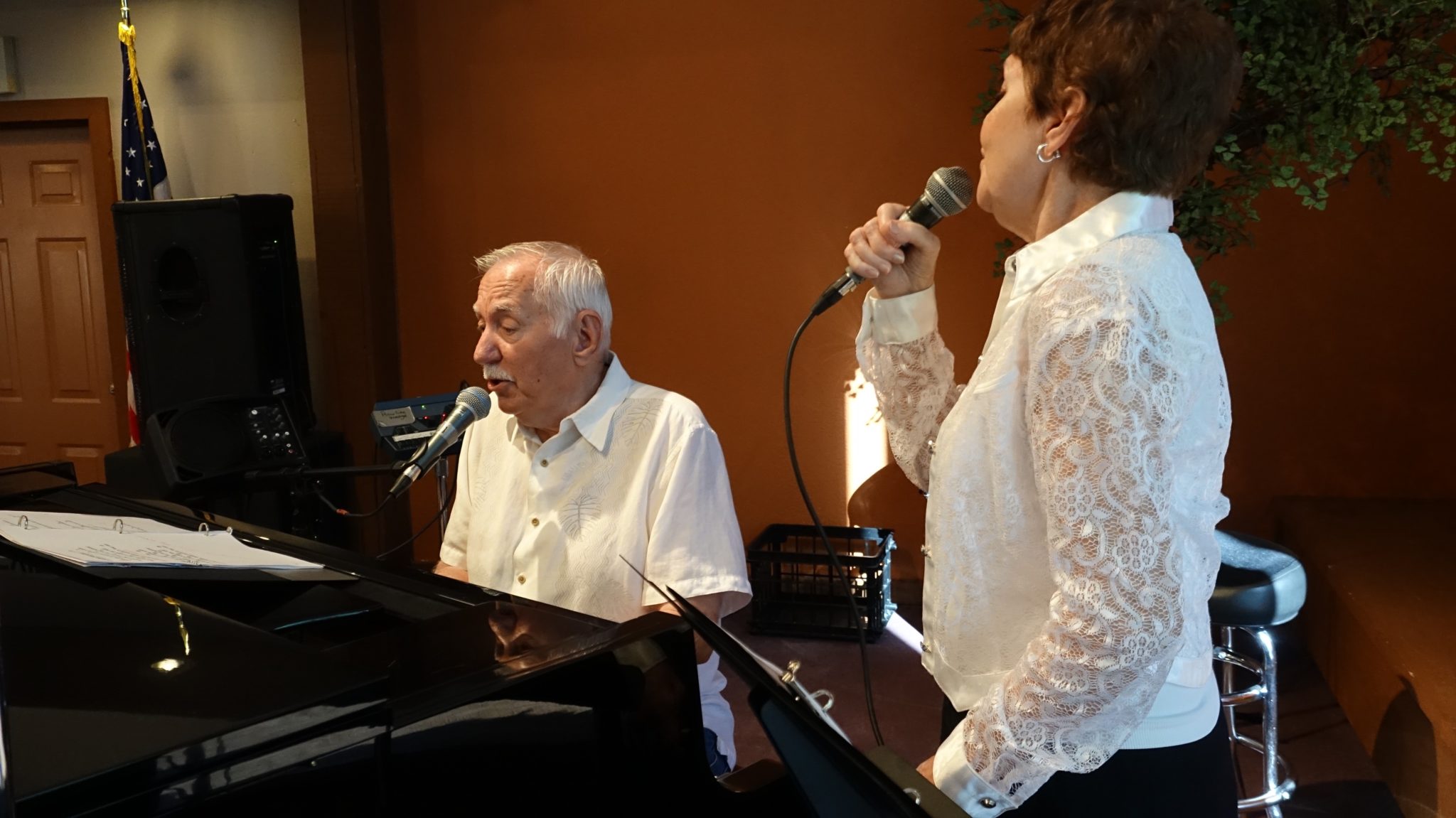 Joe's musical background started at the Stamps Music School in Dallas, Texas, where he played for various Southern gospel groups arranging and recording.
Joe met his wife Barbara during a 4-year stint in the Marine Corps. After his enlistment, and a year-long tour in Vietnam, they were blessed with twins, a son and daughter, who in their teen years traveled with the family doing concerts across the country. 
During a 1983 West Coast tour, Joe was asked to head the music department of three Southern California Churches, where he served for 20 years directing choirs and orchestras. 
Joe and Barbara retired to Sedona in 2002 remaining active in church music. They joined the Christ Church team October 2018.     
If you have any questions please contact us at Christ Center at 928-282-9767 or [email protected]gmail.com