The House Church
Services Every Sunday at 9:30 A.M.
in the Village of Oak Creek (VOC),
Seven Miles South of Sedona, Arizona
at the Big Park Community School Cafeteria
25 West Saddlehorn Rd, Sedona, AZ 86351
see map below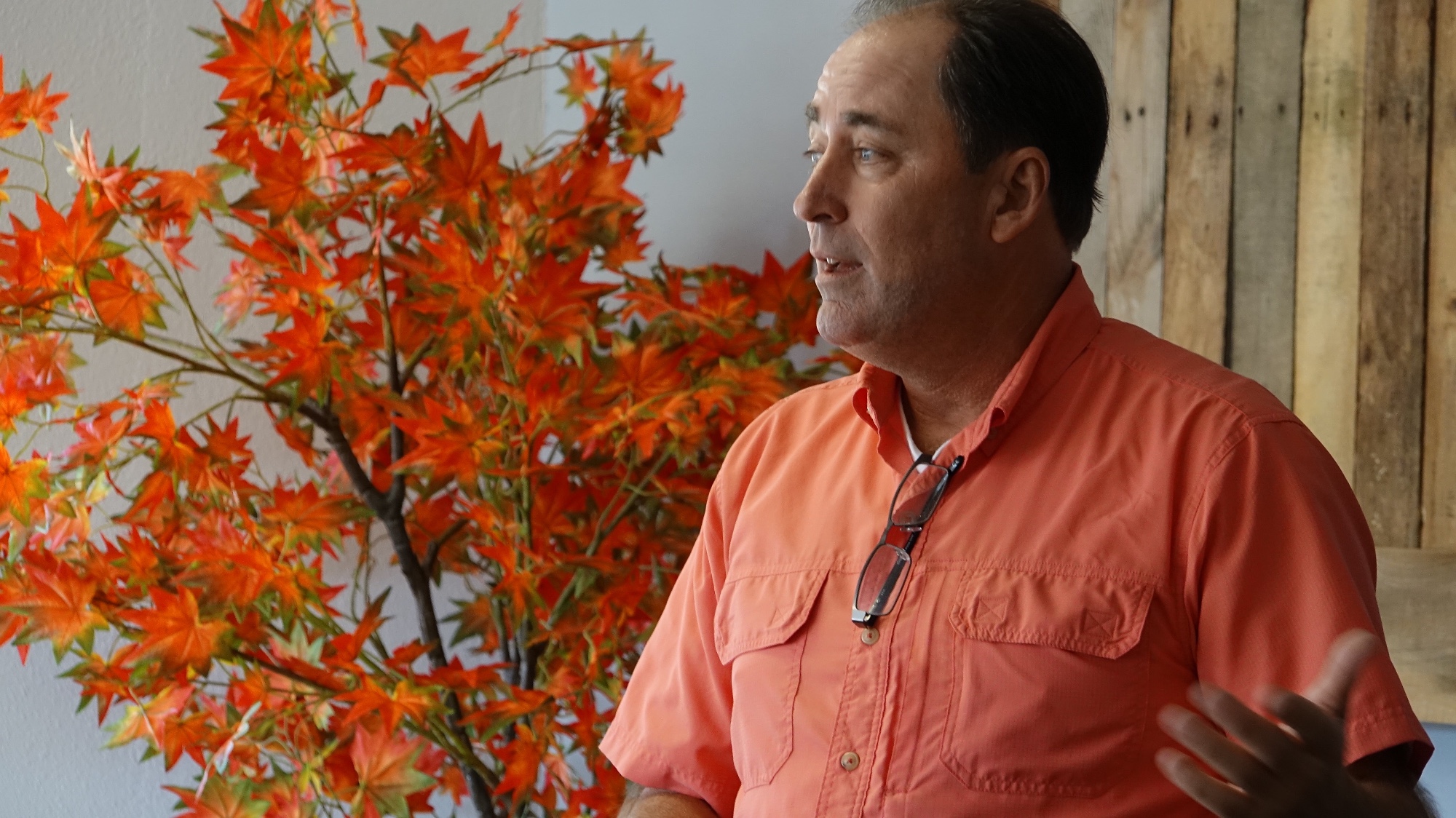 The House Church is the newest ministry branch of Christ Center Sedona. It is located in the Village of Oak Creek (VOC) seven miles south of Sedona. The Ministry leaders are Pastor Jeff Branaman and his wife Deanna Branaman who is the Worship Leader.
Services are held every Sunday at 9:30 a.m.
Now Playing, Singing Praises To God, and Leading Us in Worship
Deanna Branaman
Deanna grew up in Artesia, New Mexico, and moved to Phoenix to attend Grand Canyon University, where she graduated with a degree in music education. She directed bands and choirs in public schools until 2003, when she answered the call to ministry as a worship pastor.
Deanna married Jeff Branaman in 2000, and between them, they have three married children: Magnus, Sara, and Joshua giving them a total of 9 grandchildren, which is more fun than you can imagine!
Deanna knows personally the healing and transforming power of Jesus Christ. After accepting Christ as her Savior when she was 16, she spent many years loving God, but wandering away from Him. She understands that everyone matures in different ways, and knows personally the value of prayer, and the importance of never giving up on someone.
In the picture below Deanna is on the left and the Associate Pastor Phylis is on the right.
Deanna is an anointed worship leader, and loves all kinds of music. She is comfortable leading traditional, as well as very edgy contemporary, and everything in between.
She believes that lyrics are the most powerful part of the song, and selects songs accordingly. She loves to direct, and encourages others to use the talents God has given them to worship Him.
If you have any questions please contact us at Christ Center at 928-282-9767 or [email protected]gmail.com
On Sundays at 9:30 a.m. the House Church meets at Big Park Community School, 25 West Saddlehorn Rd, Sedona, AZ 86351.  The location is just off of Bell Rock Boulevard, and just south of Verde Valley School Road.   Please feel welcome to come by to visit us, and stay a while, or longer. We're sure you'll enjoy the beautiful music and uplifting, inspirational sharing from God's Word.