Frank Robinson |
Lead Pastor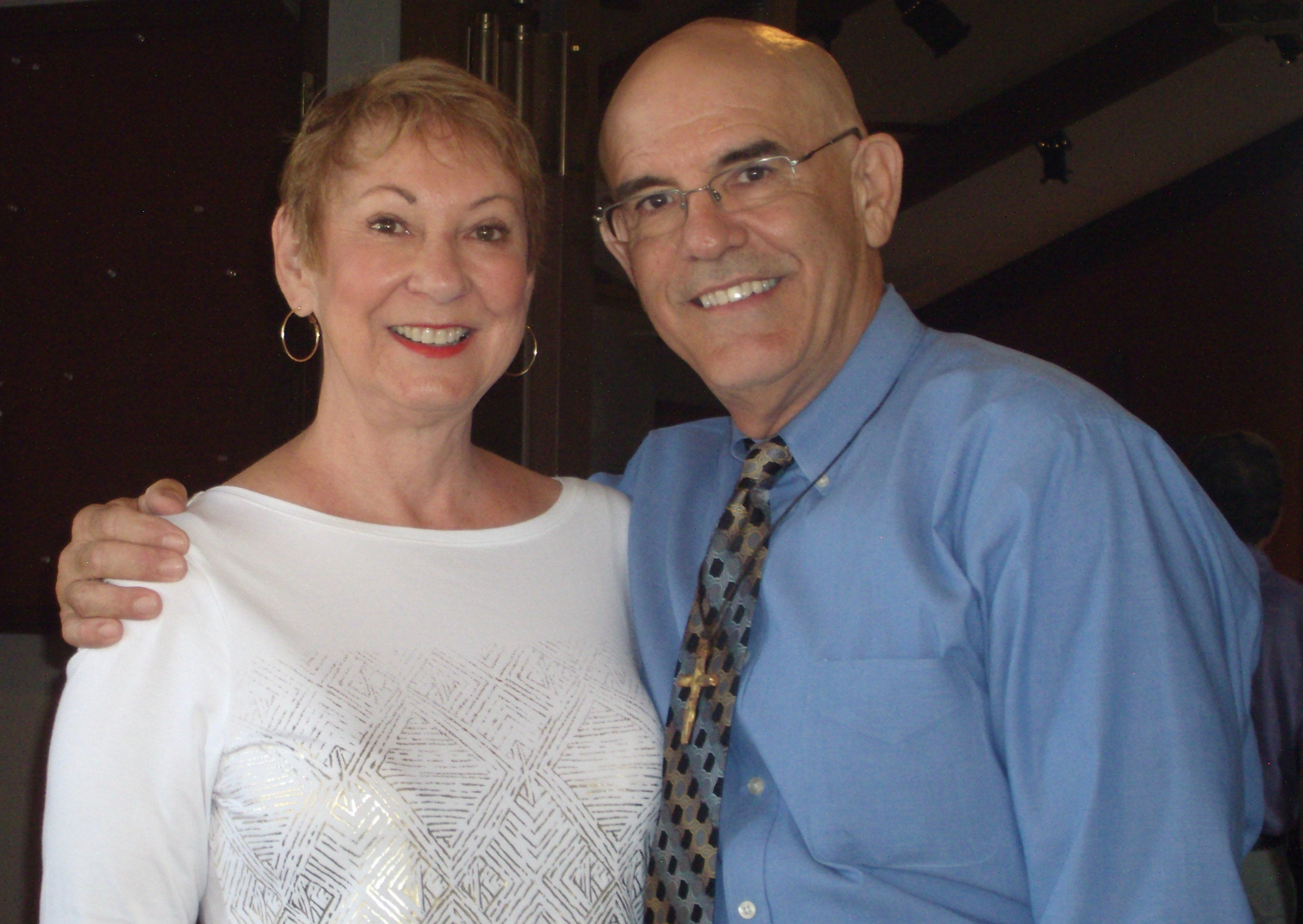 Frank has been married to his beloved spouse Thelma for 45 years (as of November 2017) and they have an adult son, Robert, who lives in Kentucky with his family. Frank has dual citizenship in both Arizona and California. He was born in San Mateo, CA; spent his childhood in Phoenix; finished High School in the Bay Area, where he met Thelma. Since then, they've been all over the map!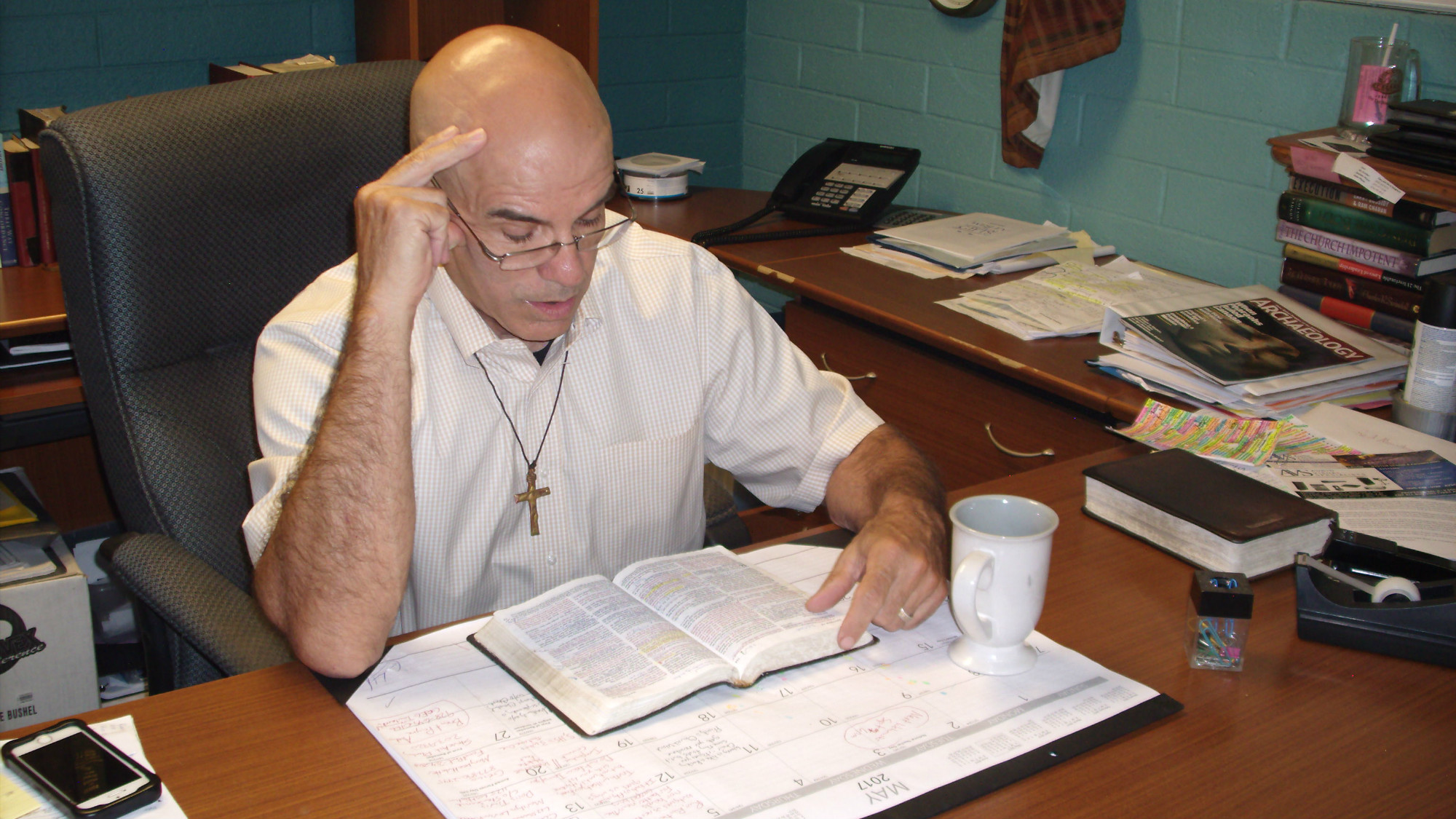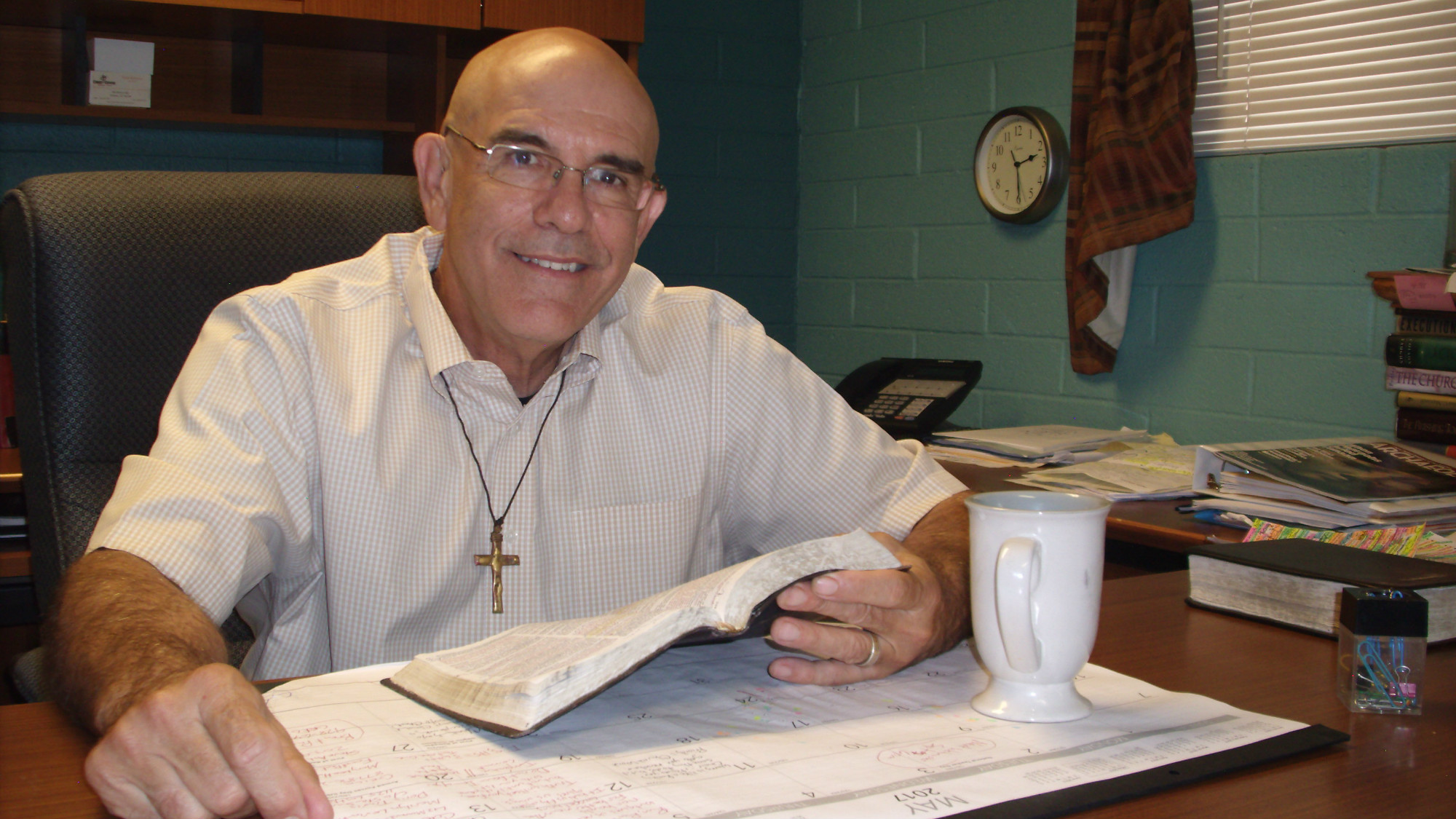 Frank was not raised as a Christian, in fact, as a child and teen, he had minimal exposure to religion in general. His attendance at a little church in August of 1973 seemed at the time to be a fluke (he remembers not being at all excited about hanging out with the Jesus Freaks that day). But it was in that little church, that he was soundly converted to faith in Jesus Christ, intensely discipled and taught, and rapidly put into service – mainly in street evangelism in San Francisco's North Beach area and in running the College Age ministry at the church.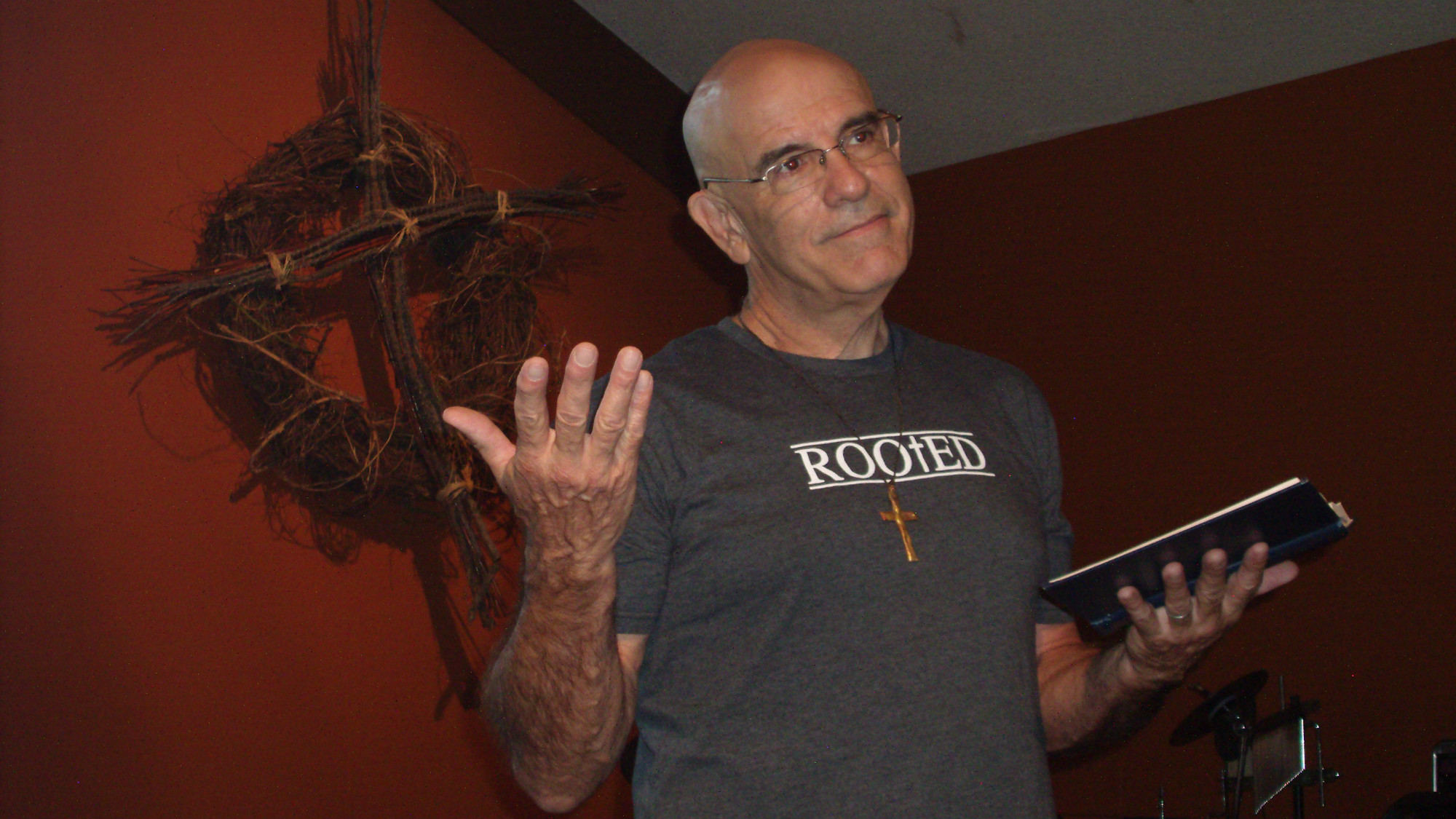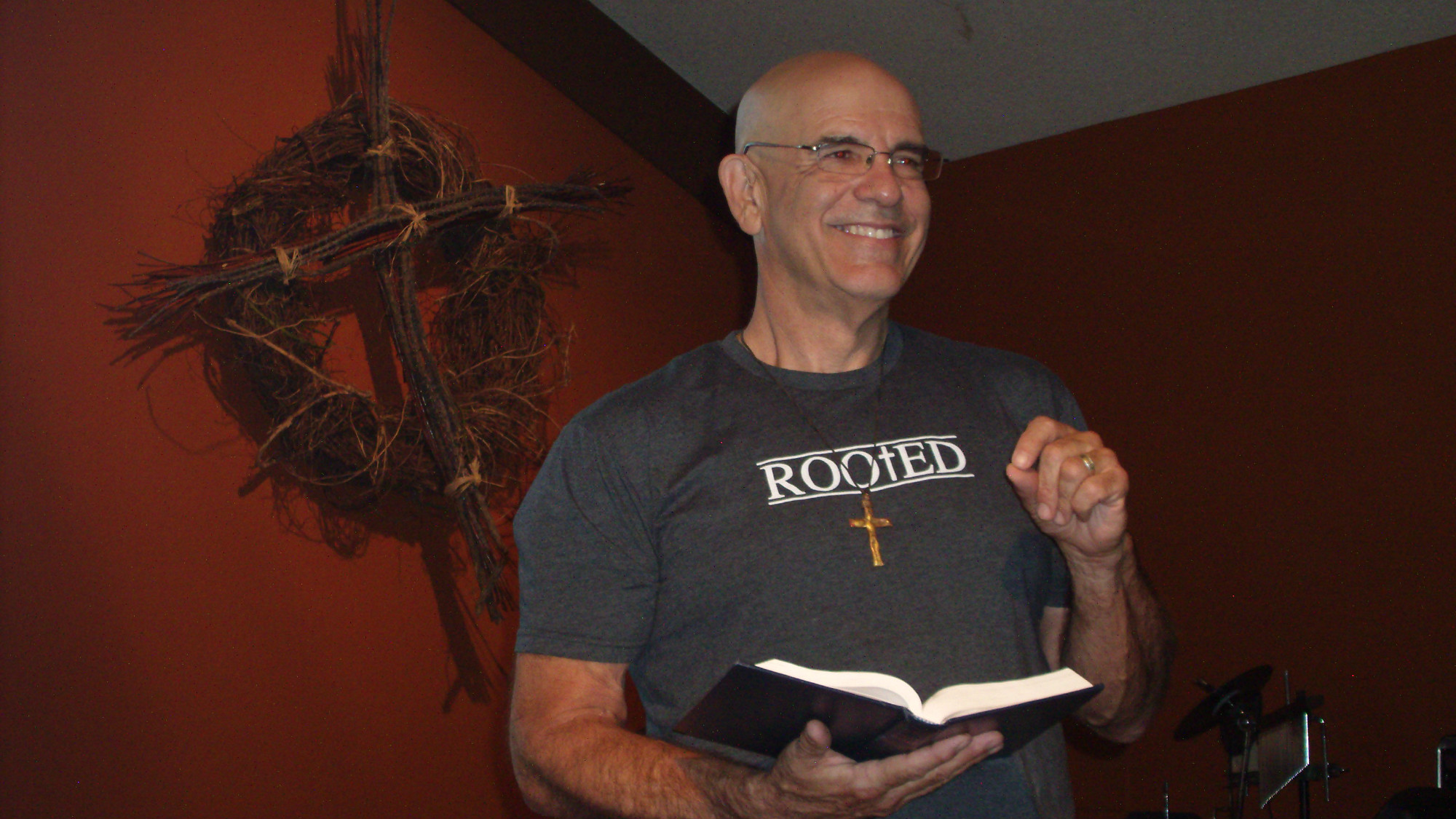 In 1979, Frank was surprised by a "calling" into full time ministry (he was a union grocery clerk at the time). By 1980, Frank finished his AA degree, BA in 1981; and his Master's of Divinity from Asbury Seminary in 1984 – ordained by the Wesleyan Church in 1985 (Doctorate in 2000).
Over the years, he has pastored 4 churches in various places in California. In his spare time, he teaches courses in theology for the benefit of the Ministerial Students who are seeking Ordination in the Wesleyan Church and coaches Church Planters across the country.
In the Spring of 2007, Frank and Thelma answered the call of Christ Center to come and be their Senior Pastor. Since their arrival, Christ Center has grown steadily both quantitatively and qualitatively. Frank says, "I am looking forward to seeing what God will do next at CCWC! So far, it's been an amazing ride!!"