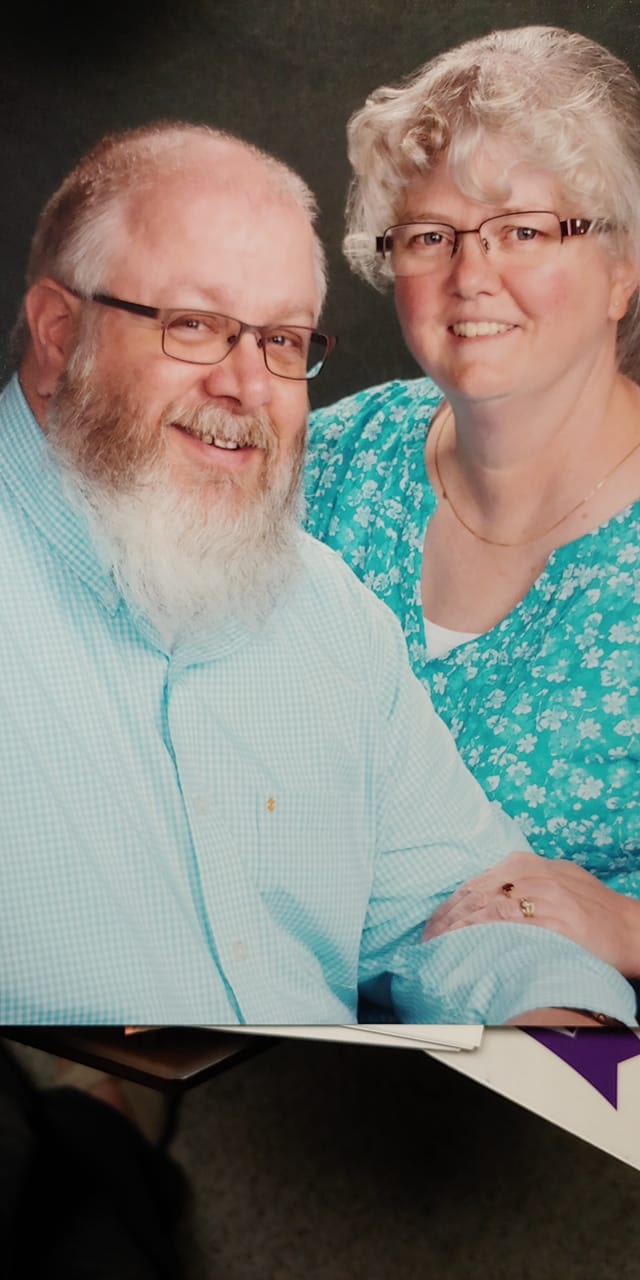 Pastor Art Roxby was born in the mountains of Central Pennsylvania, near the family farm on which his great-grandmother prayed a singular prayer, "Dear Lord, give me preachers!" The Lord has answered that prayer six times over. Pastor Art is the oldest son of ordained elders in the Church of the Nazarene, he, his youngest brother, and niece are all credentialed ministers in the Church of the Nazarene.
Educated at Trevecca Nazarene University, Nazarene Theological Seminary, and Asbury Theological Seminary, Pastor Art has been a full-time minister in the Church of the Nazarene for nearly thirty years. He has pastored congregations in Chattanooga, TN; Erie and Alum Bank, PA; Berwick and Millinocket, ME; and most recently in Milford, DE.
Pastor Art's greatest desire is to see followers of Jesus Christ experience the fullness of the Holy Spirit, grow in their walk with God and in the Community of faith, and live into their unique calling to be witnesses to the life-changing power of the Gospel of Jesus Christ.
Art has been married, for 31 years, to his wife Allyson. They have three adult children: Caitlin, Kyle and wife Sara, and Abigail. They are also proud and doting grandparents to Maddie and Evie.