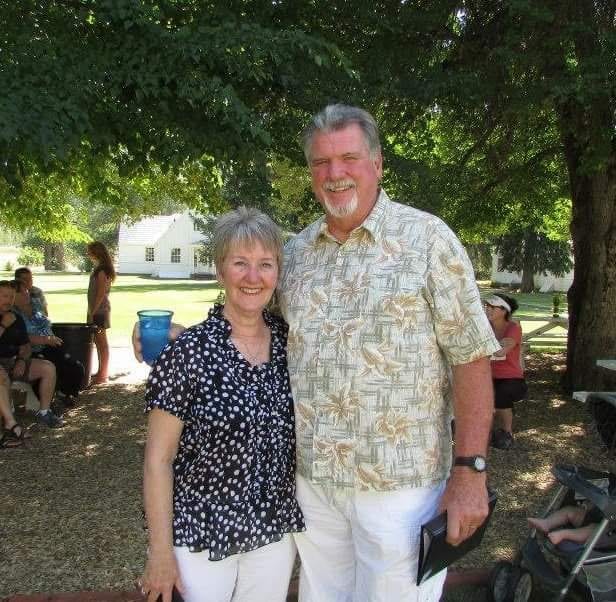 I was born and raised in San Diego, CA. Drafted into the Army after 2 years of college, I served in Viet Nam. Upon returning, I finished my under-grad at San Diego State University, graduating with a major in Geography, a minor in geology and a teaching credential, planning to teach High School in San Diego County. But then God called me in to vocational ministry. I first served as Youth Pastor at Skyline Wesleyan Church in Lemon Grove, CA for 4 years. Then I went to Asbury Theological Seminary in Kentucky, receiving A Master of Divinity. Upon graduation I moved to Tucson, AZ and planted Foothills Community Church which I pastored for 29 years. Since leaving Tucson, I've served as a Transitional Interim Pastor in Colville, WA, Shipshewana, IN, Anchorage, AK, Plattsburgh, NY and now Sedona, AZ.
My wife Connie and I have been married for 49 years. We have three adult children, 2 boys and a girl (with their spouses), all serving Jesus and providing us with 10 grand-kids. Connie and I have always served as a team in ministry, believing the Lord uses us to complete one another.
I consider myself much more of a teacher than a preacher. My passion is to watch God's kids fall in love with Him and His Word, the Bible. The Scripture provides everything needed to live in an intimate relationship with God Himself and those around us.