In 1967 Reverend Meredith and Faith Turner moved to Sedona with the intention of starting a church.  In the fall of 1971, the Turners were given the opportunity to buy some property.
With God's grace and a loan from the Wesleyan Investment Fund Foundation, they bought property on Brewer Road.  Construction began in January of 1973. Pastor Meredith and his son, Jim, completed the 130 seat Sanctuary in December of the same year.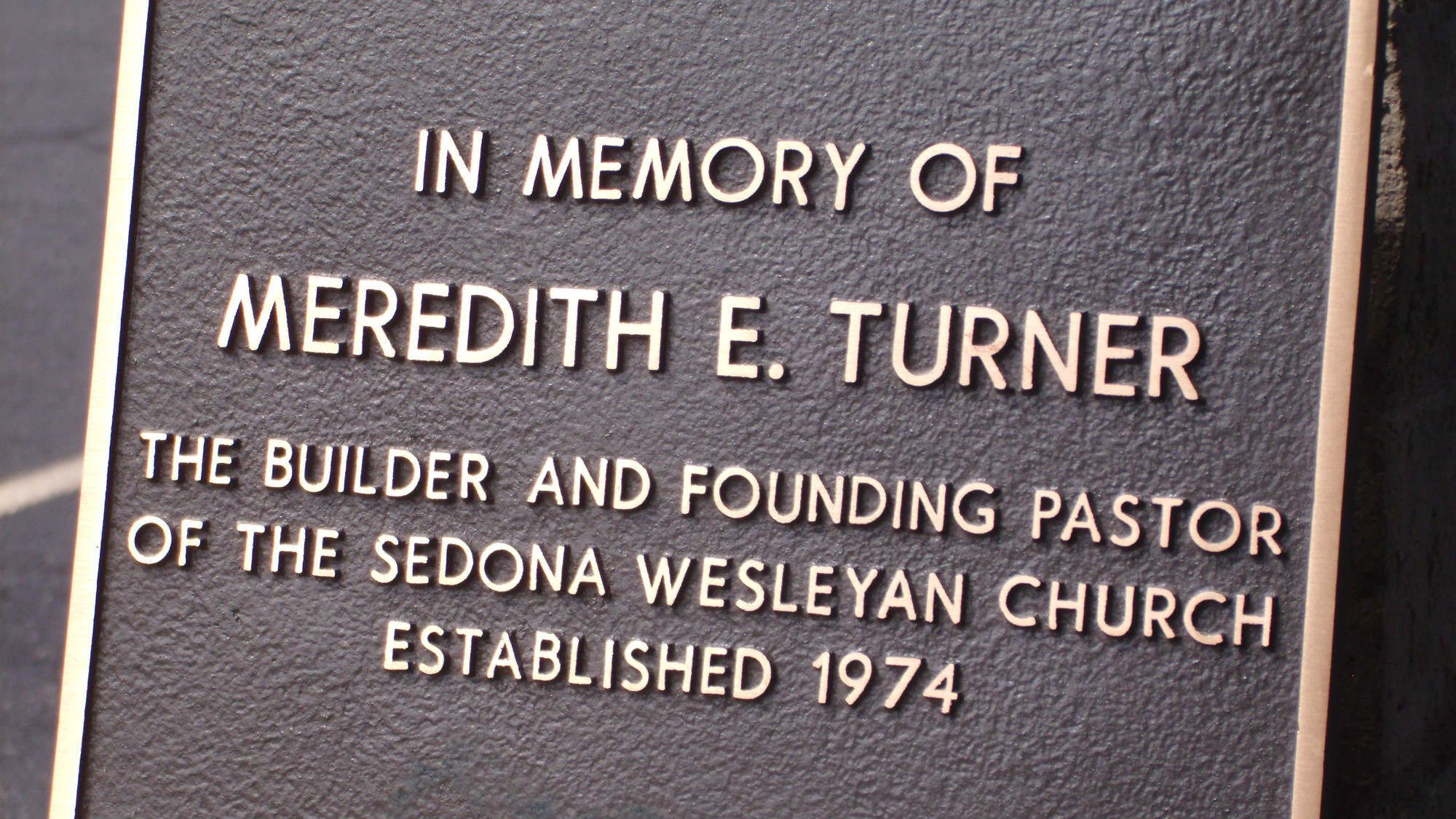 Next, the Rev. Jerald Bushman was called to pastor the church. During his term, the annex of the church was built and completed in 1982. Pastor Bushman served until 1985.
Rev. Kent Linaman followed Pastor Bushman and served this church until he branched out and founded a church in Sedona known as "Christ Center."
In the interim, The Sedona Wesleyan Church continued serving the community of Sedona, and was pastored by Richard Connelly, and Kirk McIntire. Although it was a time of struggle, the faith of these men helped hold the congregation together through a difficult period.
Church Merger
In 1994, the Sedona Wesleyan Church began sharing its facilities with Christ Center.  Christ Center still led by Pastor Kent used the church for early Sunday worship.  The Wesleyans, with Kirk as pastor, gathered for a later morning worship time. This arrangement continued for several months. After much discussion, it seemed best for the two church to merge.  Pastor Kent Linaman became the pastor for this newly formed church.  Christ Center really thrived during this period of its history.  At one point, 3 morning services were required to meet the attendance demand.
In 1998, discussions began about another merger; a local ministry called The Sedona Christian Fellowship joined with Christ Center (This was a group of believers that had it's origins in the Village Bible Church). These negotiations culminated with the official merger of the two churches early in the year of 1999.
In 1999, Kent Linaman resigned, and Rev. Richard Meeks was then called. Pastor Meeks served at Christ Center to the year 2002. Today, Rev. Meeks is the District Superintendent of the East Michigan District of the Wesleyan Church.
Rev. Richard Cowley was then called to be the Senior Pastor of Christ Center Wesleyan Church.  During his tenure, he helped found a community-wide service outreach called "Beyond the Storm" in response to Hurricane Katrina. This effort enjoyed a wide range of local support and continued for several years to meet needs created by natural disasters.
Pastor Frank Robinson Arrived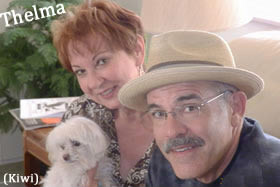 In the spring of 2007, our present Pastor, Rev. Frank Robinson, D. Min., a veteran with 25 years of experience in various California Wesleyan churches, was called to serve CCWC. Since that time, Pastor Frank has been busy building on the foundation his pastoral predecessors laid down. With God's help, the prophecy regarding the Temple in Haggai 2:9 will be fulfilled, "The latter glory of this house will be greater than the former."
To God be the glory!
Pastors Who Have Served Christ Center Church
• Rev. Meredith Turner…..1974 – 1980
• Rev. Jerald Bushman…..1980 – 1985
• Rev. Kent Linaman…..1985 – 1987
• Rev. Richard Connelly (Interim)…..1987 – 1990
• Rev. Kirk McIntire (Interim)…..1990 – 1994
• Rev. Kent Linaman…..1994 – 1999
• Rev. Richard Meeks…..1999 – 2002
• Rev. Richard Cowley…..2002 – 2007
• Dr. Frank Robinson, presently serving as Senior Pastor since 2007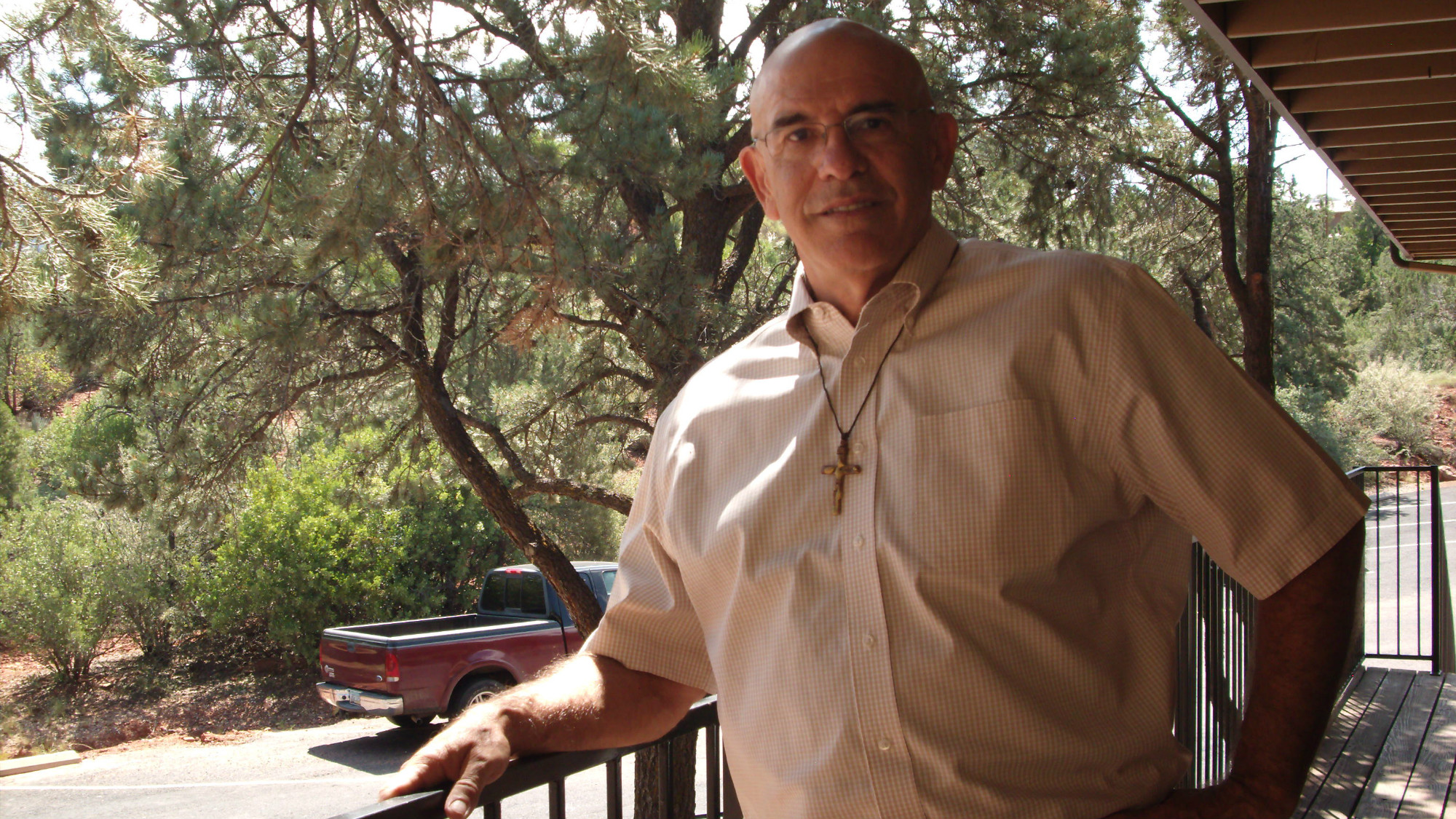 For information about Sedona Christ Center Wesleyan Church's Statement of Purpose, Mission Statement, etc. please visit our Purpose & Mission page.